Looking for some cool free block letter fonts for your brand? We have curated a list of some awesome block letter fonts for you. Read on…
You want your headlines and posters to make a great impact on audiences upon first glance.
You want them to be noticed instantly, to make heads turn, and draw attention.
You want your audience to be able to identify your company's brand at any place and at any time.
To achieve this, you need the right elements. Whether we are talking about serif, proportional or monospaced typefaces, one thing's clear – the font dictates how your brand is perceived by others.
So, when you need a display font to make your message stand out, block font styles are an excellent choice. They are clear and readable. Aside from that, they bring more emphasis to texts, making them well suited for titles and headlines. They convey power, strength, and most of all, impact.
When you're faced with the minefield of choosing the right block font when there are just so many to choose from, how do you choose? There are so many block font choices, that it can sometimes be hard to choose the perfect one. It is a process that takes time and dedication.
This article will hopefully help you make a quick and inspired choice because we are going to talk about 20+ cool and totally free block letter fonts.
List of 20+ Free Block Letter Fonts You Must Explore!
1. Zebrazil
Zebrazil is a serif font and has bold lines and stylized letters. It is beautiful and delicate. The font truly grabs attention and is great for magazine covers, more high class, extravagant messages.
Download this font here.
2. Promesh
Belonging to the slab serif family, this is one of the best free block letter fonts available on the web. This font adds spice to the typical and boring athletic font. It has a distressed mesh look, which will remind you of those old school basketball jerseys. It comes with three styles – regular, stitch, and mesh.

Download this font here.
3. Glamor
Glamor is a modern, elegant, and chic font. It is perfect for something in the fashion or beauty industry, as it radiates elegance. This serif typeface along with its 24 beautiful styles is perfectly suited for eye-catching headlines.
4. Franchise
It is a powerful display sans serif font meant to communicate rapidly and with power, without compromising style. The rounded corners of this font have given way to decisive edges and deliberate angles.
Download this font here.
5. League Gothic
League Gothic is a revival of an old classic: Alternate Gothic 1, and is a sans serif font. The font has a distinctive condensed style and therefore, it is one of the favorite fonts of all the designers out there.
Download this font here.
6. Gabo
Gabo is a thick sans serif font, best for bold headlines. It is narrow and thick, making it a very useful option if you want to write important text in narrow spaces.
Download this font here.
7. Blackout
This font is not based on any other font and has been created from scratch. The holes you would normally find in letters such as inside 'B' have been filled in. This gives the font a somewhat mysterious feel which really grabs attention. It is the best sans serif block letter font if you're trying to send a really important, hard-hitting message.
Download this font here.
8. Orbitron
This sans-serif font is futuristic and has been created keeping sci-fi movies in mind. It features four weights (light, medium, bold, and black), a stylistic alternative, and small caps. It is easy to read, yet interesting to look at.
Download this font here.
9. Sniglet
If you want to write carefree headlines that shouldn't be taken seriously, Sniglet is perfect for you. This sans serif font is soft, playful, and yet it grabs attention due to its thickness. It comes with a full character set, so type in Icelandic or even French!
Download this font here.
10. Speakeasy
Speakeasy is a classic handmade serif font that you might have seen on menus, liquor labels, in coffee shops and restaurants. Basically, if you want to communicate with style, this font can be used. This font has nice thick and thin lines. Pair it with a sans serif font and you'll get a fresh contemporary look.
Download this font here.
11. Kilogram
Tired of searching the internet for a different and free block letter font? Download this one! This sans serif font is sharp, yet still has a twist to it. The font shows the letter 'A' with a triangle, giving it a unique and unexpected appearance. There is a lot of variation from letter to letter, but it all works together to create something very appealing.
Download this font here.
12. Code
This font is similar to serif fonts like Avant Garde or Futura but, with a modern twist. It is clean, elegant, and straight-to-the-point. It is applicable for any type of graphic design—web, print, motion graphics, etc.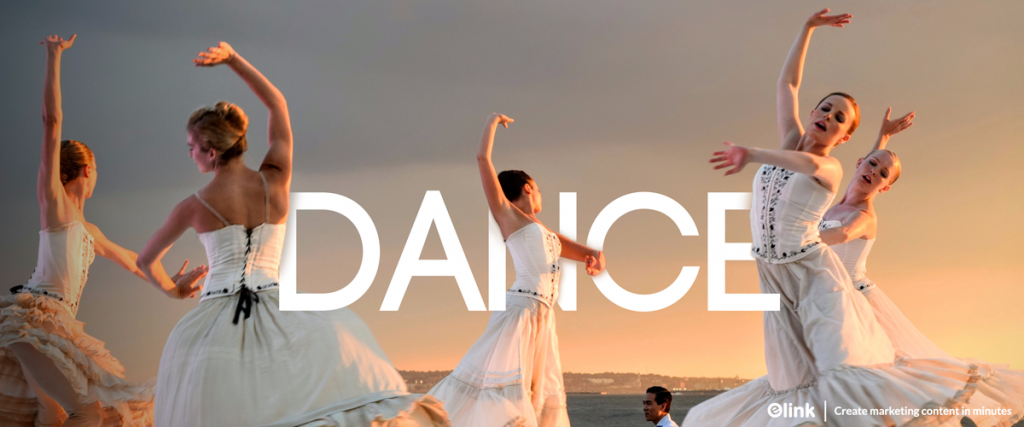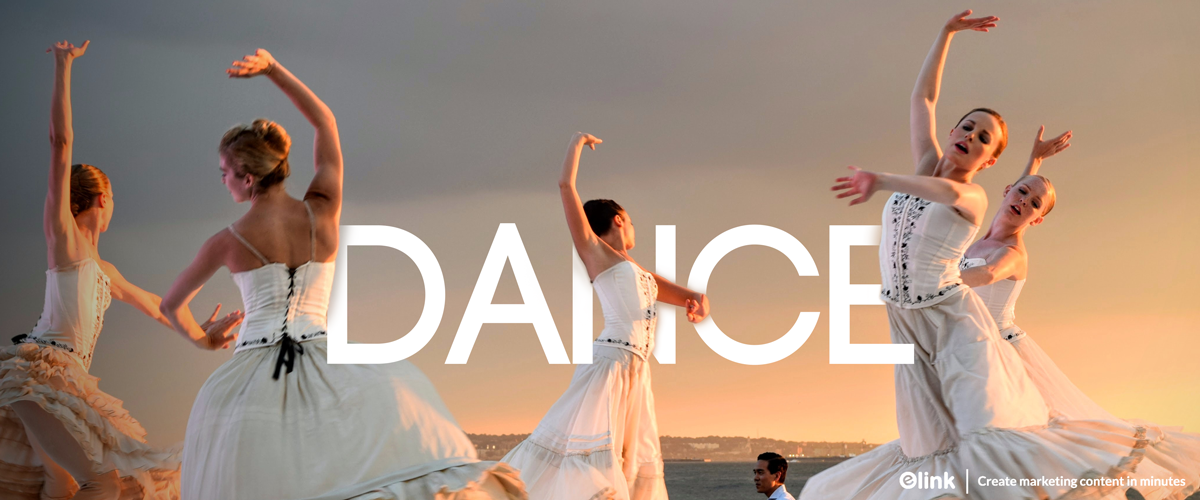 Download this font here.
13. Langdon
This free block letter font is solid, serious, and dependable. This sans serif font is bold enough to stand out, but not so bold that it can't work well with other subhead fonts.
Download this font here.
14. Airbag
If you want to achieve a stylish, clean, slab look and feel, this free block letter font is right for you. It really stands out against a colored background. We highly recommend using this slab serif font!
Download this font here.
15. Intro
The interesting tracing of the letters on the interior of this sans serif font sets it apart from regular thick typefaces and lets background colors and textures shine through.
Download this font here.
16. Minstrel Poster WHG
Minstrel poster is a bold, captivating sans serif font. Some of the letters have curves, giving the font an edge. The height of the font adds strength – making it perfect for titles and headlines. It has its own unique points – such as the pointed letter 'm' and the broken up 'e'.
Download this font here.
17. Governor
This serif font is known to be one of the coolest free block letter fonts and is inspired by the apartment signage of Miami Beach during the Art Deco period. The font is simple, yet has a fun personality.
Download this font here.
18. Aleo
Aleo is a slab serif font that has a delicate nature. The font has semi-rounded details and a sleek layout, giving it a strong personality while keeping it easy to read.
Download this font here.
19. College Block
This serif font is perfect for your sweatshirts and banners. This free block letter font has just been upgraded and the letters are about 30% taller, just waiting to be arched and thrown on a university sweater.
Download this font here.
20. OstrichSans
It is a gorgeous, modern sans-serif font with a very long neck. You can use it in different ways: dashed (thin), rounded (medium), ultralight, normal, bold (race track style double lines), black, inline (with italics) and, heavy(round).
Download this font here.
21. Comodo
A sans serif font, Comodo can be used to create almost every type of design project. Just use your imagination and your project will become more alive and look better than ever with one of the Comodo Fonts.
Download this font here.
22. Goldpicker
It is a vintage retro style serif font and has a western look and feel. This free block letter font is very useful for covers, posters, labels, t-shirt, and logos. Fun fact: Goldpicker refers to the American woodblock type of the previous century.
Download this font here.
Over to you!
Typography is something we often overlook, but it plays an extremely important part of the presentation process. The fonts we choose can have a profound effect on the people reading the words you type. In short, the perceived meaning can change drastically depending on the font you have used.
You might not believe it, but research on fonts has been going on for more than 100 years! Even though much of the data remains scientifically unproven, there are without a doubt, many sound conclusions that one can make.
For example, fonts that have a formal look, such as Helvetica, Times New Roman are taken more seriously than other fonts. You wouldn't use Comic Sans if you expect to be taken seriously, right? Similarly, you would use block letter fonts when you want to bring more emphasis to your text, such as in titles and headlines.
Always remember: a font can literally make or break a piece of design work, reflecting its own personality into the page!
Which block letter font do you use? If we have missed any other awesome and free block letter font, tweet @elink.io to let us know!
Further reads:
Top 6 Free Image Hosting Websites
Identify and Find Font from an Image with these Tools!
5 Killer Graphic Design Tips That Will Boost Your Customer Engagement