Learn how to make your Instagram shoppable and make selling on Instagram a breeze in less than 5 minutes! Read on…
Instagram has turned into a selling behemoth. Don't believe us? Take a look at these stats:
1 Billion people use Instagram every month.
Instagram will have approx 112 million users by the end of 2020

60% of the businesses use Instagram as a source social media Marketing. 
It looks like Instagram has finally found the perfect balance! It's an awesome advertising platform and everyone's favourite social network!
According to 2018 survey, 69% of marketers were willing to invest in influencer marketing on Instagram.
With over 500 million users and 80% businesses using the platform, people clearly like using Instagram and brands like promoting on it. Here is another visual graph showing instagram usage in different countries:
Which makes selling on Instagram, a piece of cake, right?!
Well, it's a bit more complicated than that…
You see, even though Instagram provides so much opportunity for brands, marketers, and freelancers, there is one big limitation to the platform that everyone dislikes – the limitation of adding a single link to your bio!
Read more: How To Promote Your Store On Instagram & Increase Sales
A SINGLE LINK? ARE YOU KIDDING ME?!
Yes, even though brands, marketers, store owners and influencers love selling on Instagram, they have long disliked the process of changing their bio links. Nobody likes the process of going back to their profile settings and changing their bio link every single time they have a new post or product.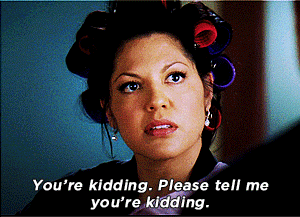 To make matters worse, Instagram no longer shows you a chronological feed! Which means if you post a product with the caption "the link is in the bio," that link might not correspond to the actual link in their bio. Thus, it can be really difficult for your fans to track down a specific item shown on your Instagram post.
There are two main ways Instagrammers use their one clickable link in their bio. One reason is to send their followers to their website, blog or other social media platform. The second reason is to share various products they are recommending or selling.

Instagrammers who sell products or share product recommendations have to update their links every time they make a post. It's important that the huge 'Instagram catalog' of products they are creating an increase in sales! Unfortunately having a single bio link restricts them from:
Posting links to multiple products
Adding links to different product categories
Showcasing new and old products at the same time
And so on.
Instagram has been a tough space for people who are looking to sell stuff by leveraging this high potential platform. Making your Instagram shoppable has been an uphill battle. But not anymore…
Make your Instagram shoppable with elink.io!
From this moment forward, you no longer have to worry about selling on Instagram with a single bio link anymore! Imagine having a single link in your Instagram bio, but that single link is a gateway to all your other links. That's what this new tool is all about.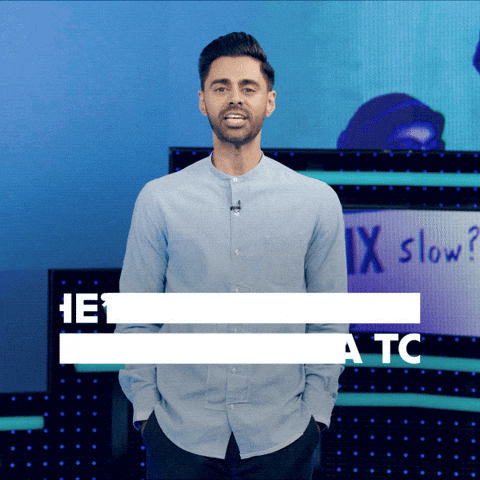 Elink.io allows anyone to add multiple links to their Instagram bio by creating a landing page for all your links. Now you can add as many external links to your Instagram profile as you want. It's time to make selling on Instagram a breeze!
You can add any web link from e-commerce products, articles, blog posts, videos, social media profiles, affiliate products, etc. and create a collection of a visual board of links that you can share on your Instagram bio with the help of elink's Social Bio Link Creator.
There are over 19 modern templates to choose from that are responsive and look great on all devices. Just add your elink.io URL to your Instagram bio and boom you're ready to go!
Check out Social Bio Link Templates!
"Check out how @ft86speedfactory, an online store for automotive parts is making use of elink.io to have an awesome looking store on Instagram."
Elink.io is super easy to set up and takes only 5 easy steps to set up:
1. First, go to elink.io to make a free account and then create a post: 
elink is an open tool for users from various platforms like social media and e-commerce. For its optimum utilization, you first have to create an account. Just visit the website, click on create a free account, fill up the details and boom! you have got yourself a free elink account 

2. Select a Layout for your landing page:
elink.io has over 30+ modern and responsive templates to support your amazing creative idea. You can also build a fresh layout from scratch for or choose from the bulk. Either way, its gonna be beautiful!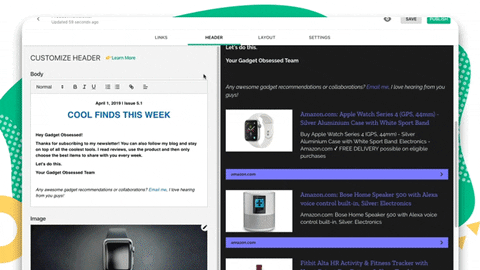 3. Add links to redirect your posts:
elink will automatically generate a picture and a short description of the link, making it visually appealing. Replace the image with your Instagram image for consistency! You can use a photo editing tool like Instasize to make your Instagram image visually appealing. What's more, you can easily customize the descriptions according to the latest social trends in your elink social bio link.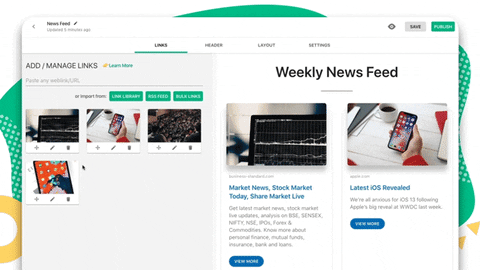 4. Give your elink a title:
One way of marketing for your social media channel is to make it personalized. While using elink you can add captivating titles (ex: Find all our products here!) to the URL and a short description if you like. Also, you can add your brand logo and tagline to make your elink more authentic.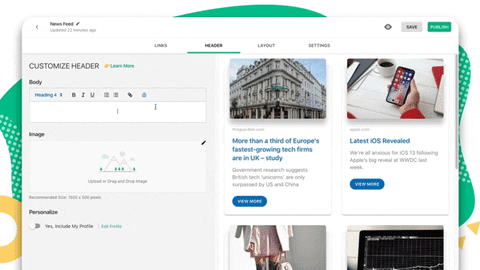 5. It's time to Publish:
You can now click on publish and add the elink to your Instagram bio link! And voila!, you have made your Instagram shoppable with great ease for your users and potential leads.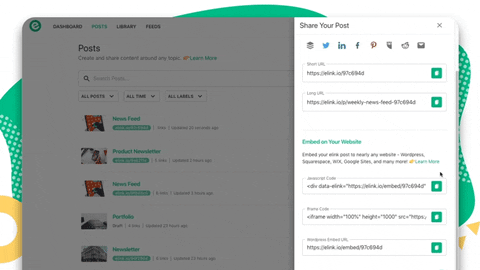 Here, watch a tutorial video to understand the whole procedure in detail!
BUT WAIT, THERE'S MORE!
Your elink dashboard provides robust analytics, which means you can track engagement levels, referral sources and the location of your audience. In other words, you can track how many people visited your elink from Instagram and their location. This data is priceless for anyone selling on Instagram. It allows them to make smarter decisions about the content they share by understanding their user engagement levels.
HOW MUCH DOES IT COSTS?
Here's the best part, elink.io is free to use! Yep! You can create unlimited elinks with a free plan with basic templates and an elink ad banner. However, you can upgrade to a pro version that costs $15/month and has many cool features like the ability to access all 19 templates, advanced analytics which lets you track the traffic sources to your elink, with no ad banners, etc.
The pro plan essentially costs 50 cents a day and is a steal for all the essential features it boasts!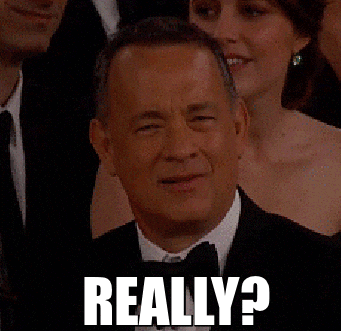 MAKE SELLING ON INSTAGRAM A BREEZE!
Instagram offers an amazing opportunity for brands, freelancers, and bloggers to grown an audience to which you can eventually sell. However, a single link in the bio makes it a bit challenging.
Bridge the gap between your Instagram profile and your online store by making use of elink. Elink.io makes it easy for your customers to purchase products from your Instagram feed, thereby increasing your sales and conversions. It's super easy to setup and costs only 15 cents a day!
So what are you waiting for? Create your custom elink, add that elink in your Instagram bio and make your Instagram shoppable!
Further reads :
Instagram Bio Hack : How to Add Multiple Links on Instagram
How to Create an Instagram Wall for your Website?
How to Create the Best Fitness Instagram Bio( with templates)
How to sell Affiliate Products in Minutes
How to Create Instagram Caption Spacing
Don't want to forget this information?
Pin it for future reference!