Getting information from the internet is like taking a drink from the fire hydrant" – Mitchell Kapor
The internet has been one of the most revolutionizing technologies the world has ever seen. All the world's information is now at your fingertips- you can learn any skill, communicate wit your friends and family, do your office work from home, and even attend live concerts online! The Internet has truly changed the way we interact, communicate, work, play, and live our lives.
The impact of the internet is also seen in the education sector as educators are making use of the internet and smartphones to widen the horizon of learning. Technology has initiated up newer, more appealing and fun ways for students to learn and apply complex concepts.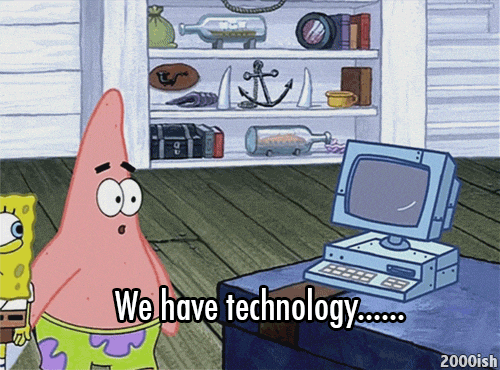 Education is no longer limited to a classroom and a blackboard. Online courses and remote teaching are quickly becoming the norm. Educators are increasingly making use of newer apps, software tools, and techniques to make traditional forms of teaching into something more engaging and modern.
One such technique that is making waves in the digitization of education is content curation.
Role of content curation in distance education
We all know how the Internet provides quick and easy access to the world's knowledge- be it articles, videos, ebooks, white papers, books, reports and more. By combining traditional classroom teaching with more dynamic online methods, we can give students the ability to think and learn from a wide variety of perspectives.
However, not all information on the internet is worth going through. There's a lot of misinformation and broken information out there, making it difficult for students to learn and use the power of the internet to the fullest. This is where curation comes in.
Content curation is about going through a lot of content, selecting the best ones, and sharing it with your audience. Educators all over the world curate supplemental online knowledge on various topics and help their students learn in creative ways. The same skill of going through the information and finding quality content is important for students to learn in this digital age.
There are a few content curation tools that can help you curate online knowledge and organize stuff together. However, the best content curation tool out there is elink.io!
Read more: What is Video Curation & How To Curate Video Content
The Best Curation Tool for Educators and Students: elink!
elink was ranked the best website for teaching and learning by AASL (American Association of School Librarians), making it one of the best content curation platform for both teachers and students.
As an educator, you are bound to find yourself researching the best teaching methods, preparing for lessons, creating reading lists, gathering digital content to engage your students, and finding new ways to bring technology into the classroom.

elink is the only platform that allows you to curate important information from around the web and turn it into beautiful shareable content in minutes! You can create web pages, email newsletters and embed content onto nearly any website.
1. Clean, Simple, and Fun to Use!
elink has a clean, simple and highly intuitive interface. Simply select a layout, add your links, and let elink do the rest! The dashboard is easy to navigate and is perfect for both students and teachers to get on board with quickly!
2. Create on Any Device
elink has been designed from the ground up to work on any device (computers, tablets, smartphones). The platform is fully responsive, making it easy for you to publish, edit and curate content on the go.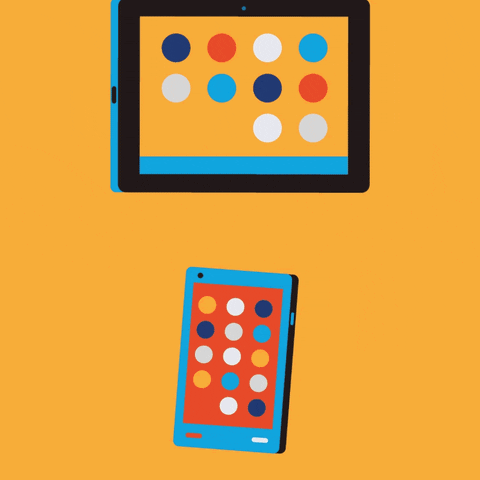 3. Multiple Ways to Share Content
elink is multidimensional as it allows teachers to share curated content with their students in multiple ways. An elink can be converted into an email newsletter, can be embedded on your website, or can even be shared as a standalone web page. There's nothing like it out there!
4. Make it engaging with 30+ templates!
elink has an extensive list of 30+ awesome templates for you to choose from. Simply select a template and keep adding your content links until done.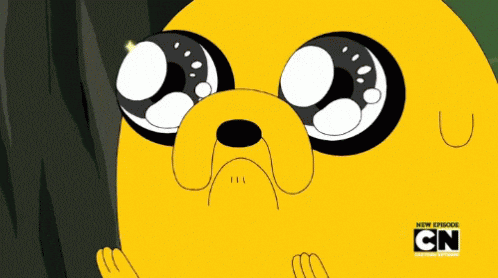 Using different templates would ensure students never get bored with repetitive layouts and keep the process of learning fun and engaging. At any point, you can switch between different layouts and preview and test each one to see which one fits your design needs.
Explore now: Elink's extensive list of 30+ awesome responsive templates
5. Update Any Time
elink makes it easy for you to update your content anytime whether it's in the draft state or has been published. Your standalone web page or content embedded on your website will update in real-time with any changes you make!
6. Speed things up with the Chrome Extension!
elink's Chrome Extension makes link sharing even more helpful. You can save images, web pages, or website URLs directly to your post, or you can save it for later in the link library. No need to bookmark hundreds of links and clutter your bookmark bar. Simply click the chrome extension and elink will automatically save that URL in your link library!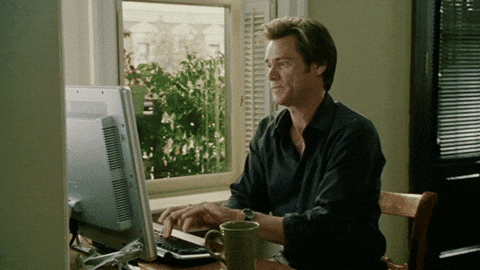 How to use elink.io for content curation?
There are various ways in which elink helps both students and teachers and help them do their respective jobs effectively. Some of these include:
1. For student projects
Projects require students to go through a plethora of online information and curate them in a way that makes sense. This is a vital skill to learn by any student of any age. While conducting the research, students are bound to find themselves juggling around multiple links and bookmarking them in various folders.
An easy to use content curation tool like elink can be very beneficial in this case as it brings all your bookmarks under one roof and allows students to present their research in a visually appealing manner. Students can make class notes, project reports, assignment work etc with the help of this tool.
2. Create visual lesson plans
Every educator has to go through the time consuming and tiring process of creating a comprehensive lesson plan. Using a content curation tool like elink can help arrange lesson resources visually, helping both teachers and students alike.
Adding articles, Wikipedia links, book recommendations, videos, podcasts, and more to your lesson plan can equip teachers with everything they need to teach that class effectively.
3. Book recommendation
Want to share book recommendations with your peers or reading assignments with your students? elink is the perfect tool for you! Teachers can quickly grab links to books on Amazon or any other site and create a curated book recommendation resource page for their students or peers.
4. Resource pages
elink can be a great tool to host all your lessons or subject resource in one place for easy access. elink is an engaging way to create resource pages and is much more interactive than textbooks and worksheets. Your elink collection can contain videos, images, reference materials, podcasts, online notes, and more to help you prepare the best learning experience possible.
5. Faculty Updates
Want to share updates with your staff, administrators, and colleagues? elink helps you curate all important updates and announcements in one place and sare it as an email newsletter, as a single webpage, or embed the elink page on your school or college website!
Final Words
Content curation is quickly becoming an indispensable part of education in today's digital world. With online information developing at an atrocious rate, both teachers and students are shifting towards digital content for research and education.
Since students are already up to speed with technology at home, familiarizing them with the benefits of tech in education is no big deal. Tools like elink are revolutionizing how teachers and students perceive education by opening up newer, better ways of learning and opening up a plethora of opportunities.
Further reads: